World of Warcraft Winter Veil
From December 16 to January 2, the World of Warcraft celebrates Winter Veil, similar in atmosphere to Christmas and New Year. At this time, it will be possible to find objects and carry out actions available only during this period of time. From December 25 to January 2, under the Christmas trees, you can find festively wrapped boxes containing many fun items or even a pet. This coming year will be Jingles, in Shaking Pet Carrier.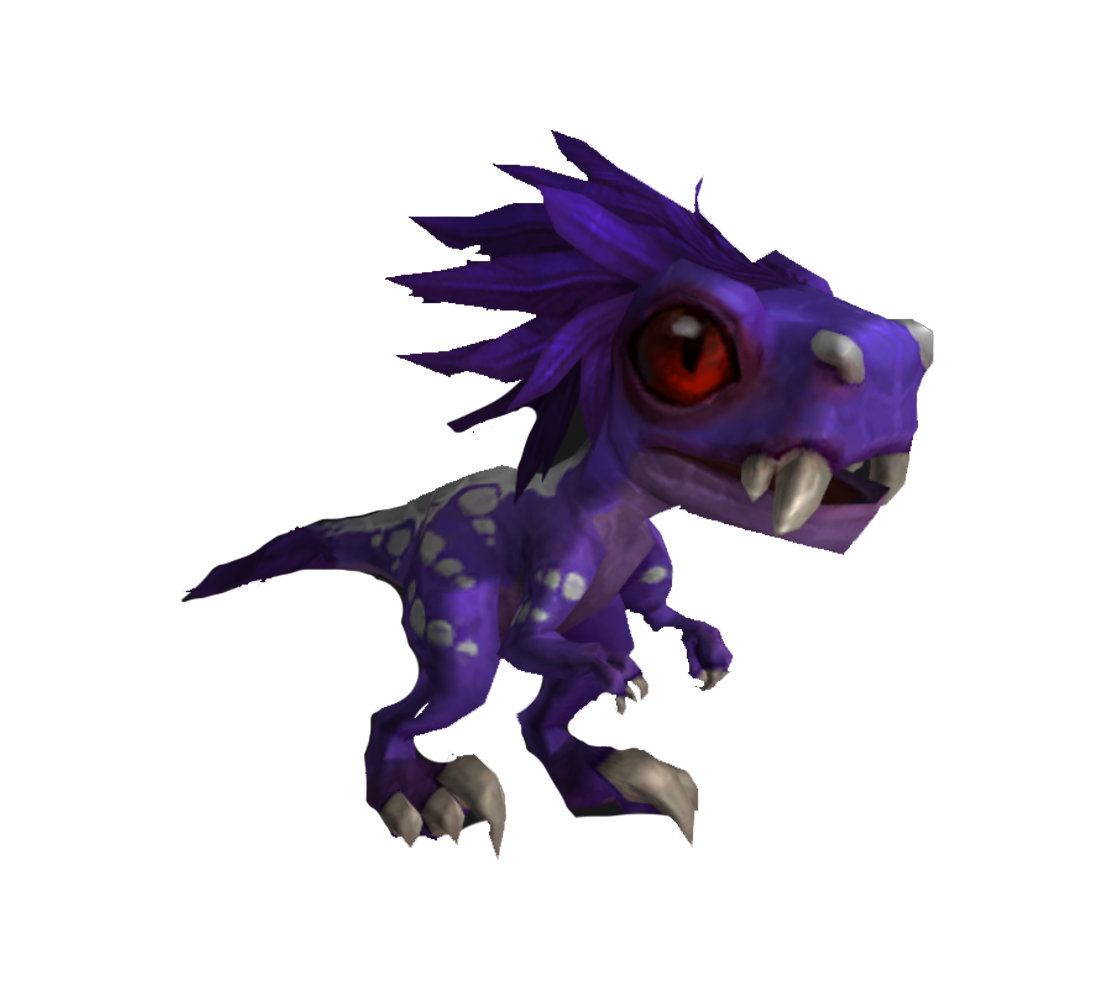 In general, at this time of the year everything feels like in a fairy tale - a lot of lights are shining around, people around are drinking Mogul and something hotter, singing songs, throwing snowballs. Don't eat yellow snow! By the way, in the piles of snow, you can find a new ally - Grumplin.
Vendors also sell Christmas items, lots of toys, and recipes for making sweets or items like clothes. It is also possible to get the weapon enchantment Illusion "Winter's Grasp" with the feeling of eternal cold or a dagger in the shape of a Christmas tree. Small Winter Veil tree. In the capitals of the factions, you can see the sled of the Greatfather Winter and even try to drive in it.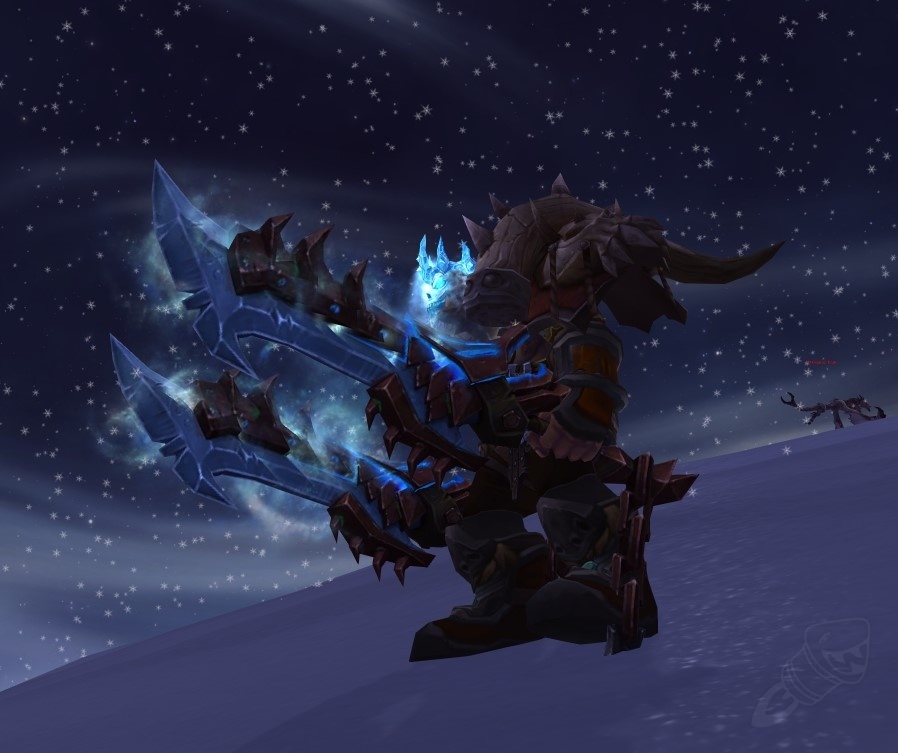 During this period, you can also complete daily tasks, and receive rewards that you can exchange for useful and simply funny items. Basically you will need to find something or someone or save something or someone. But this does not make the process itself boring, because you are not alone in completing these quests. Especially players from opposite factions can get in the way. There are 6 gifts in total that can be opened by completing tasks.

When you have completed all the required tasks, you will receive the achievement and the title of Merrymaker <Name>. This achievement can be found in the main World Events achievement category and is awarded upon completion of all but one of the Winter Veil achievements. This achievement awards the player title 'Merrymaker' and is a requirement towards completion of What a Long, Strange Trip It's Been, which rewards Violet Proto-Drake.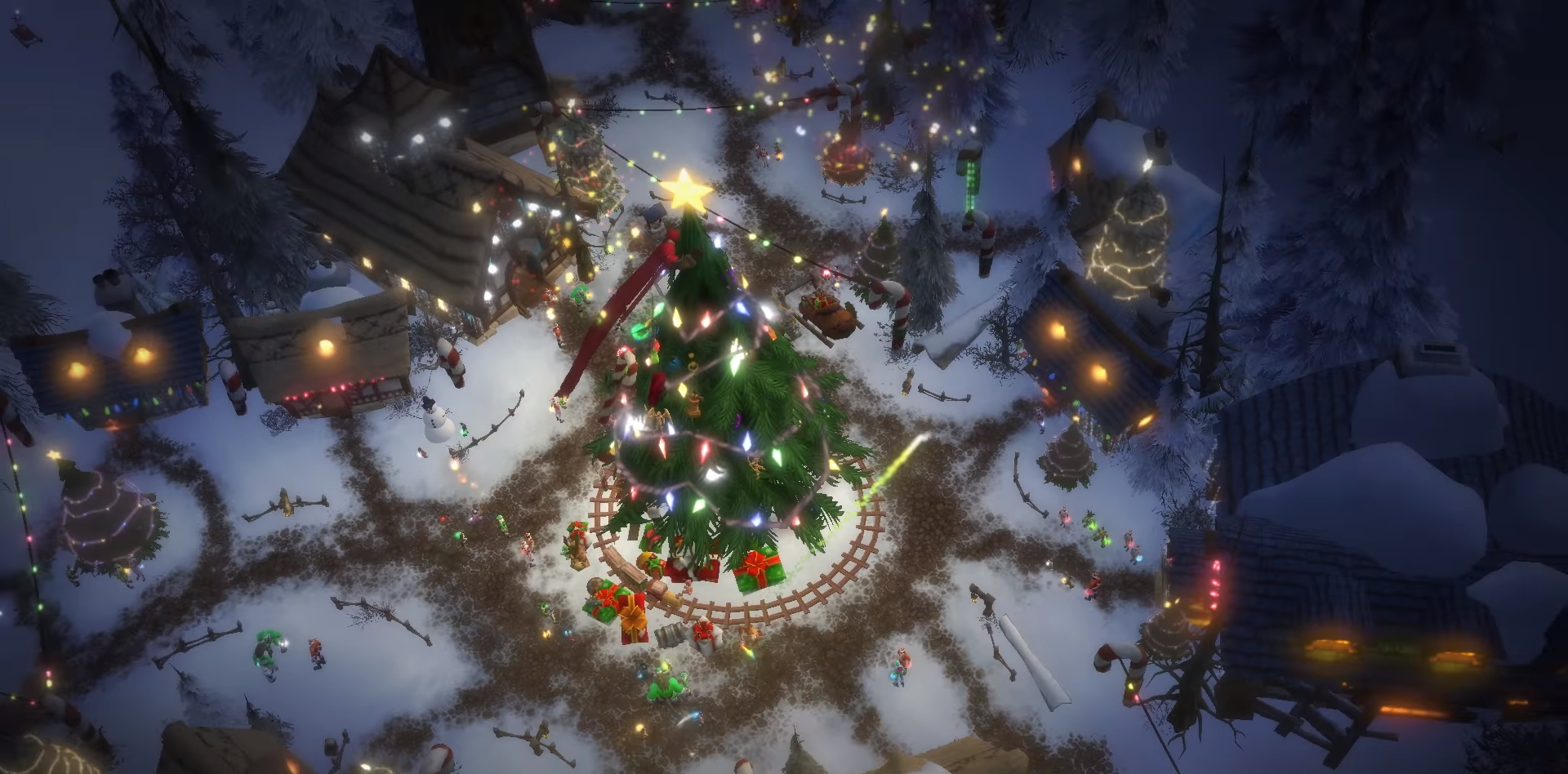 The following achievements are not required to earn Merry, but they add some hilarious variety:
Iron Armada
The Danger Zone
A-Caroling We Will Go or A-Caroling We Will Go
BB King or BB King
Crashin' & Thrashin'

The atmosphere of the holiday is felt even in the remote corners of Azeroth. We recommend you join the fun or just sit by the burning coconut and drink a mug of a warming drink :)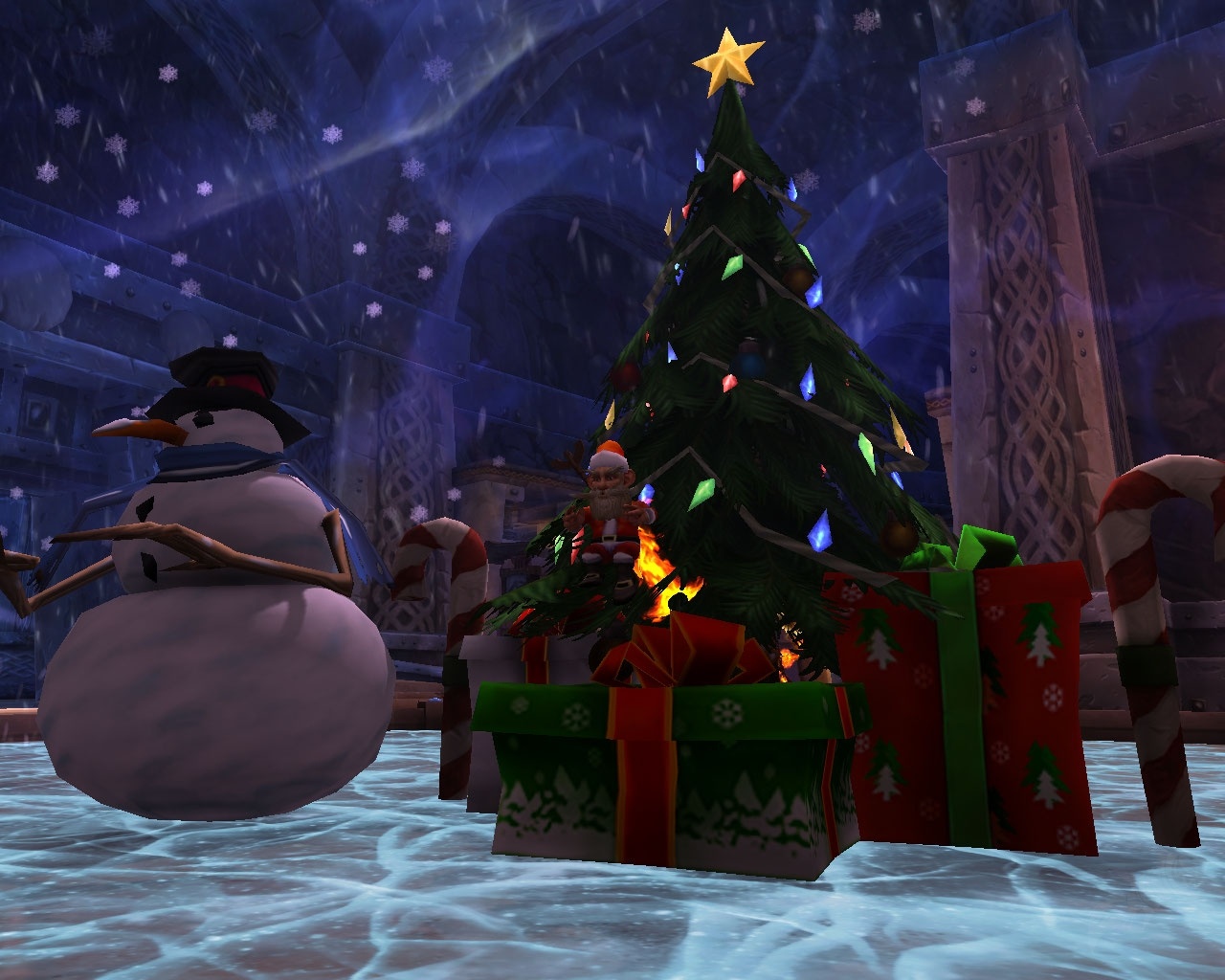 Happy New Year and Merry Christmas! The ReinwinBoost team wishes you wonderful holidays and the achievement of your goals in the coming year !!